Job Description: Senior Assistant Superintendent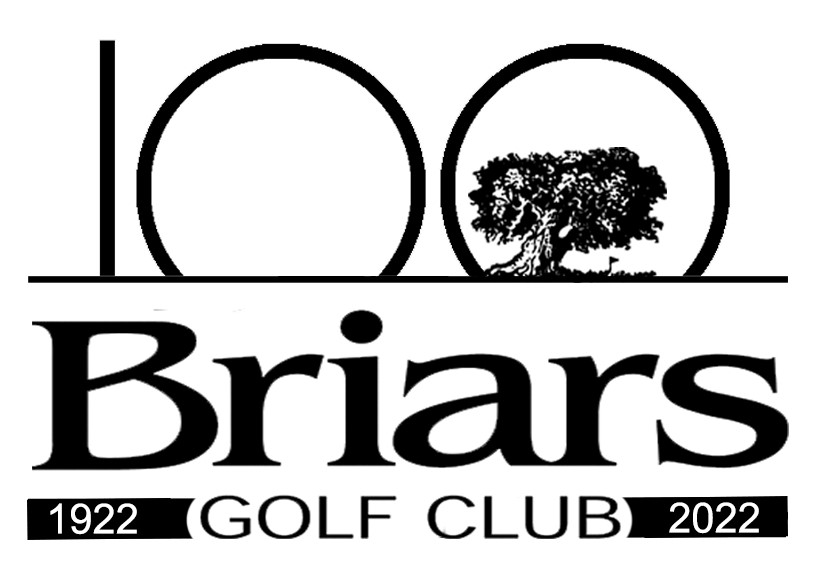 Company: Briars Golf Club
Location: Jackson's Point, Ontario
Job Category: Assistant Superintendent
Job Type: Full time
Salary: $60, 000 to $65,000 - Annually
Apply Now
Senior Assistant Superintendent
The Briars Golf Club
Founded in 1922, this Stanley Thompson/Robbie Robinson co-design celebrated its 100th anniversary in
2022. The Briars is a private golf club located just 1 hour from downtown Toronto on the southern
shores of Lake Simcoe. The lakeside layout features majestic pines and sloped greens and has a
reputation as one of the top courses in the area. The membership recently approved multiple capital
projects including new maintenance and practice facilities. Additional improvements to tee surfaces and
fairway drainage are planned for 2023.
Position Description:
The Briars Golf Club is seeking a passionate full time Assistant Superintendent. The selected candidate
reports directly to the Superintendent while supervising and training other staff members. The applicant
will need to be focused and detail-oriented with strong leadership skills and a team-centred mentality.
The Senior Assistant will be given the opportunity to grow in all aspects of the operation (human
resources, budgeting, planning and participation in Greens Committee meetings).
Key Responsibilities
Daily collaboration with the Golf Course Superintendent
Planning and supervising all areas of golf course maintenance and winter operations (including fertilizer and chemical applications)
Active participation in the operation/maintenance/scheduling of irrigation and drainage systems
Daily record keeping in areas of Agronomics, IPM, Payroll, and Water Records
Lead crew in the absence of the Golf Course Superintendent and on designated weekend
Create a positive team-oriented working environment to promote and maintain a high degree of efficiency, morale, and quality
Qualifications
Degree or Diploma in Turfgrass related field, or active student graduating in spring 2023
Minimum 3-5 years experience in the golf course turf management industry
Experience with chemical and fertilizer applications (calibration, rate calculations, mixing)
Experience in safe operation of all golf course maintenance equipment
Familiarity with irrigation practices, auditing, and repair (experience with Rainbird an asset)
Passionate with a desire to advance in the industry
• Motivated and organized, with exceptional leadership skills
• Ability to lead and motivate staff, playing an integral part in our leadership team
• Possess or ability to obtain:
Ontario Landscape Exterminator License
PM Agent Certification
Chainsaw Certification (asset but not required)
Compensation:
Salary $60-$65k (based on experience)
Yearly bonus potential (based on member gratuities)
Full medical and dental benefits
3 weeks paid vacation
Monthly cellphone allowance
Association dues & educational opportunities (conferences, seminars, golf tournaments)
Complimentary meals during golf season
Personal laptop
Golf Privileges
Resume Submission Deadline: December 18, 2022
Contact Information
Name: Mark Patterson
Position: Golf Course Superintendent
Name of Company: The Briars Golf Club
Address: 127 Hedge Road
City: Jackson's Point
Province: Ontario
Country: Canada
Postal Code: L0E 1R0
Telephone: (905) 537 1999
Email: Mark@briarsgolf.com